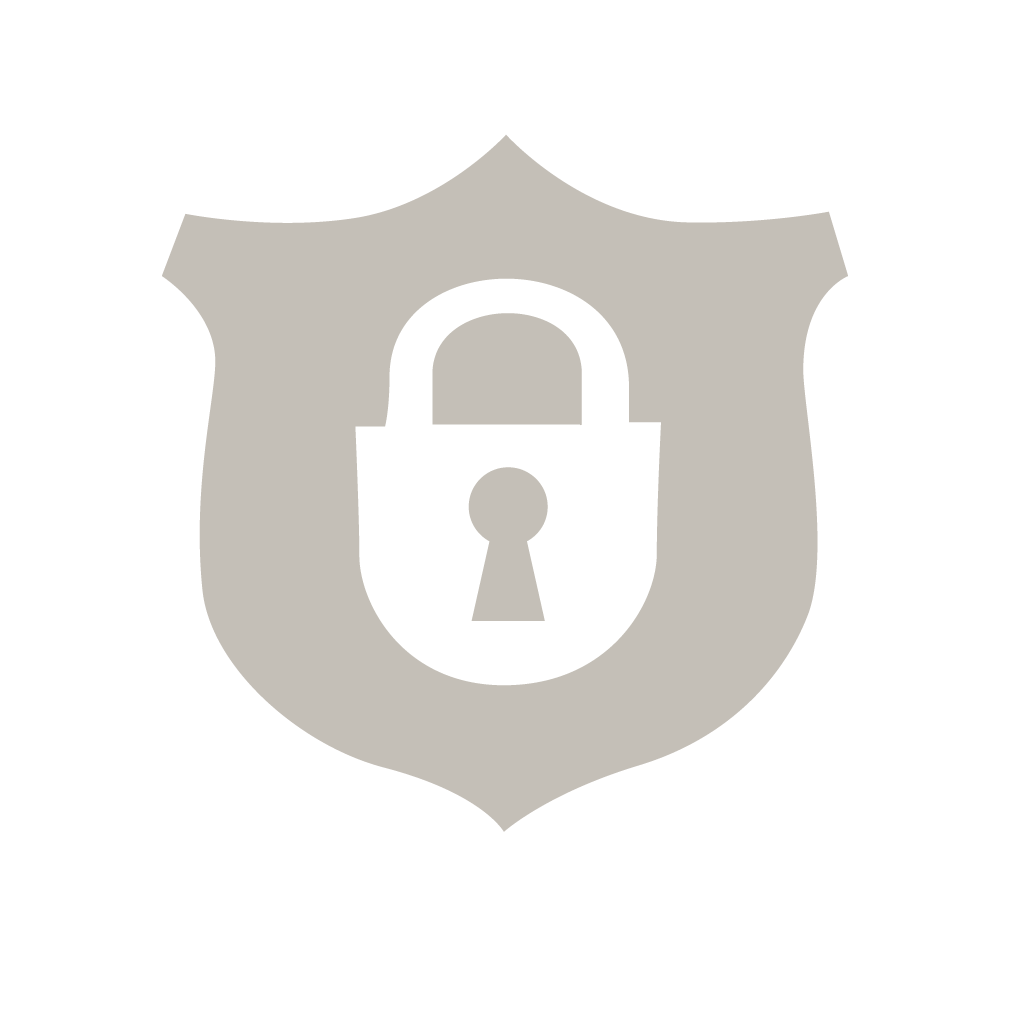 Protecting an idea or concept through a specific intellectual property right is sometimes difficult. Often a considerable degree of elaboration is required before it can be protected under IP laws. With the help of an i-Depot, the elaboration of your idea or concept can be officially recorded at the design stage. This way you create an excellent tool that helps with the protection of your idea, concept, invention, slogan, document, prototype, design, format, drawing and / or working method. Even if negotiations with potential partners take place, the i-Depot can be of great added value.
The i-Depot is a good first step in protecting your (future) Intellectual Property Right; 100% secret, 100% reliable so that the novelty of the work is not endangered! You will be able to easily create independent evidence. In situations where your IP rights are at stake, the i-Depot can be a valuable tool! Note: the i-Depot does not provide an exclusive independent right; it is only an important aid and means of proof.
An i-Depot is fully digital. The application will reflect your name and the day of filing will be registered and you will receive a certificate. The i-Depot is valid for five years and can be extended with the same period.
Submit your request
File a trademark, ask for a quote or conduct a trademark search. We respond as soon as possible.

TM registration
Only if your trademark is registered, you can act against the use and abuse of your trademark, logo or packaging.

a new brand?
Is your trademark still available? How to avoid and manage the risks with the launch of a new brand / logo / trade name?

international mark
A mark is protected only when registered in a country. First come, first served. We register trademarks worldwide.

IP management
For efficient and accurate management of brand portfolios, experience and expertise are essential. Try us out.