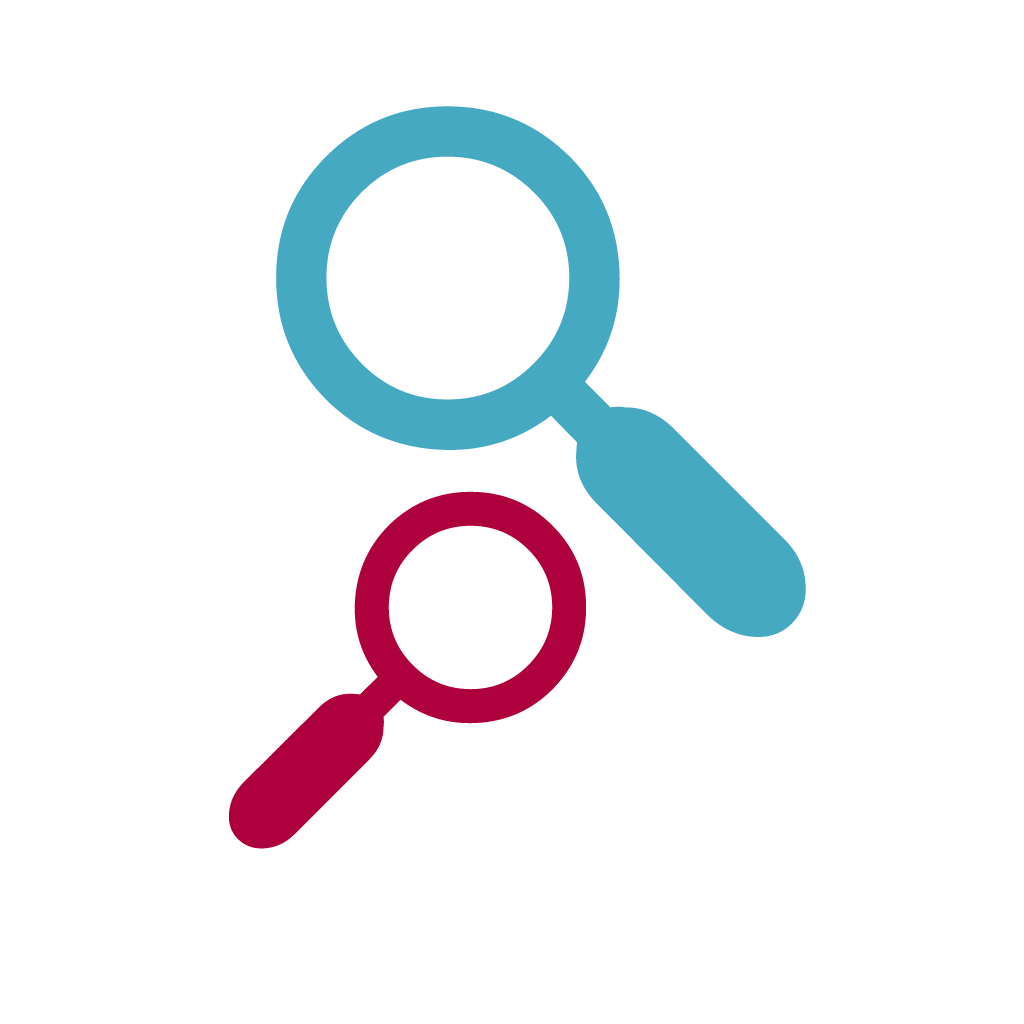 Certainty about your rights
The value of a company is partly determined by the status and strength of its Intellectual Property Rights. By means of our IP Audit we screen your company. We look into the status of your current brand portfolio and check whether matters are not well protected.
Periodic check or second opinion
The IP Audit reveals the weakness and the strengths of your portfolio. Based on our input, we determine whether and how your position can be further strengthened. We perform the IP Audit periodically for our clients on request. If your brands are with another agency, our IP Audit gives a fresh look and may save you costs. The IP Audit is usually free and if you wish so you can transfer your portfolio to us.
Due Dilligence
In case of an acquisition, merger or sale, the value and status of Intellectual Property Rights must be determined. A company or brand may turn out to be worthless if there are no good registrations or if there are hidden defects. Our IP Audit provides insight into how strong and valuable a portfolio actually is.
Submit your request
File a trademark, ask for a quote or conduct a trademark search. We respond as soon as possible.

TM registration
Only if your trademark is registered, you can act against the use and abuse of your trademark, logo or packaging.

a new brand?
Is your trademark still available? How to avoid and manage the risks with the launch of a new brand / logo / trade name?

international mark
A mark is protected only when registered in a country. First come, first served. We register trademarks worldwide.

IP management
For efficient and accurate management of brand portfolios, experience and expertise are essential. Try us out.