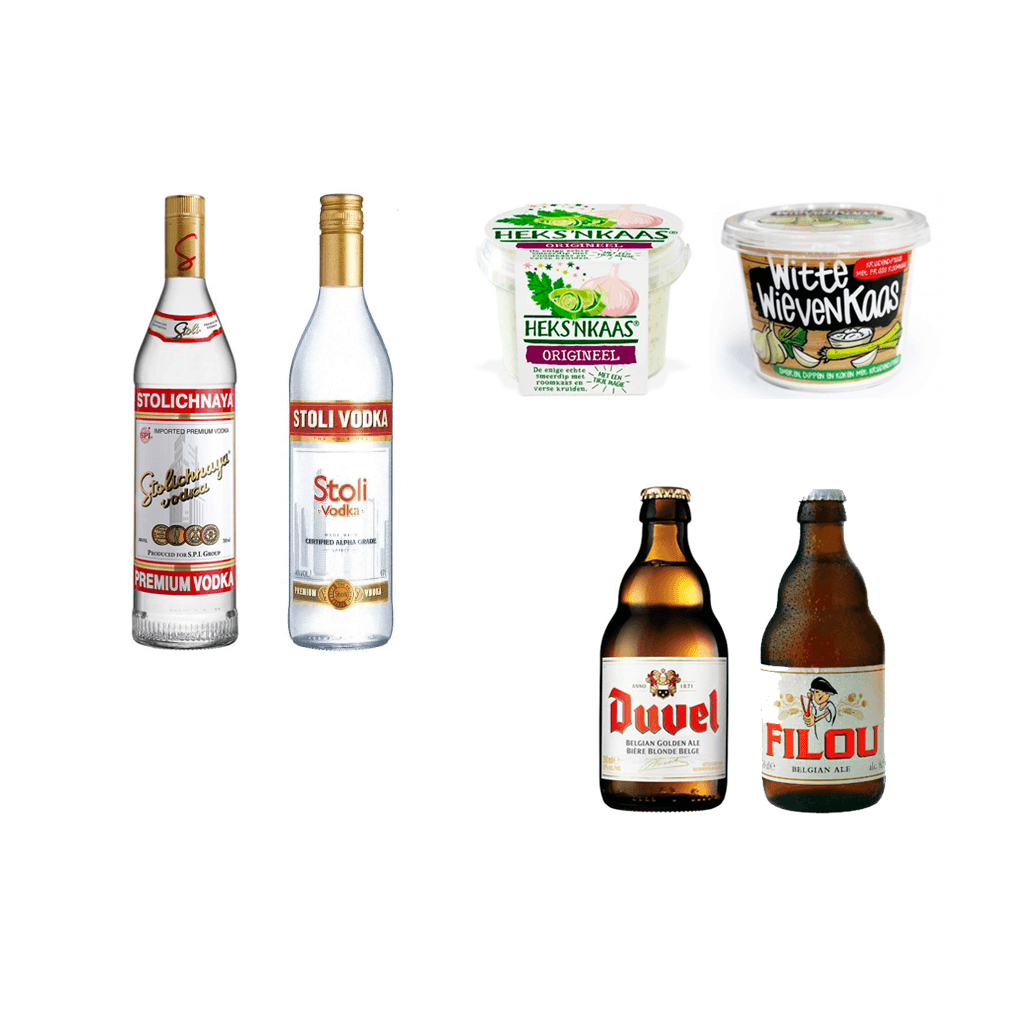 As the owner of a trademark registration, you can take action against misuse of your trademark and against similar signs if there is a likelihood of confusion at the public. If your trademark is misused and action is required, we will assist you legally. Even if you are sued by a third party, we will professionally handle your defence. Conflict management and negotiations often prove more fruitful than expensive legal proceedings. If going to court cannot be avoided, we work closely with reputable, specialised lawyers.
Submit your request
File a trademark, ask for a quote or conduct a trademark search. We respond as soon as possible.

TM registration
Only if your trademark is registered, you can act against the use and abuse of your trademark, logo or packaging.

a new brand?
Is your trademark still available? How to avoid and manage the risks with the launch of a new brand / logo / trade name?

international mark
A mark is protected only when registered in a country. First come, first served. We register trademarks worldwide.

IP management
For efficient and accurate management of brand portfolios, experience and expertise are essential. Try us out.