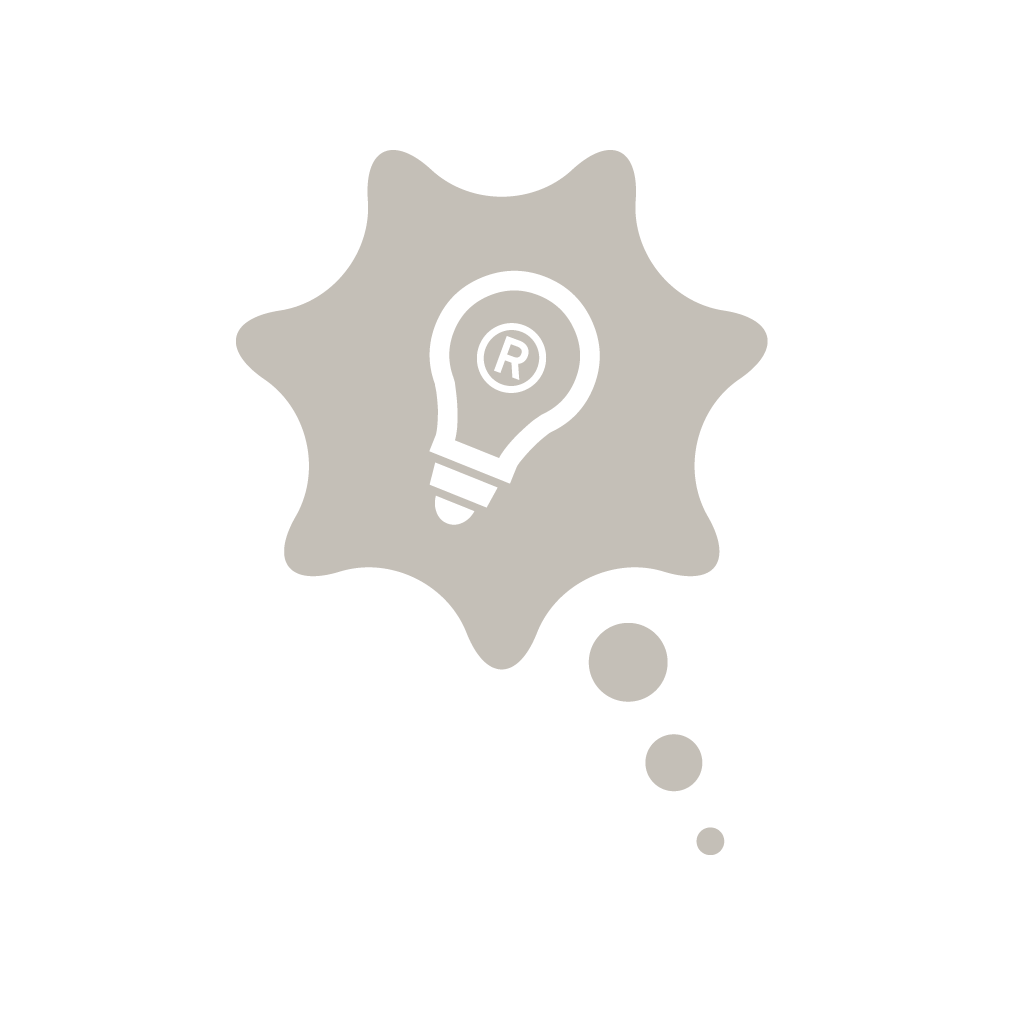 A strong brand starts with the name
A good name must distinguish, define and strengthen the product. The name forms the basis of a strong brand and determines the success of a new introduction. The consumer chooses on the basis of a brand name. So much depends on a successful brand creation.
Legal and commercial
A new name must meet commercial and marketing purposes. Equally important are the legal requirements. Is the name free (available) and legally suitable? Older rights can be fatal or a name may legally be difficult to define. It has a twofold effect. Without good legal guidance in the creative process, a false start is lurking.
---
Never too early
The creative process in brand creation is not easy and is full of legal pitfalls. For this reason, timely involve an experienced trademark attorney in this process. Upfront advice can prevent the whole exercise to be useless. Experience shows that timely involvement of a good trademark attorney leads to better results and saves time and costs.
MerkWerk creates
MerkWerk has a lot of experience with the creation of new names and brands. We were often involved with a new brand by taking on the legal assistance during the creation of new brand names, logos and corporate identities. Sometimes our consultants are added to the creative team. We work a lot with advertising, communication and brand creation agencies.
Brand creation services:
free trademark check on identical names
full (international) trademark search and risk analysis
Linguistic screening (check for negative connotations of a name)
domain name check
trade name search
legal guidance with the brand creation process
Submit your request
File a trademark, ask for a quote or conduct a trademark search. We respond as soon as possible.

TM registration
Only if your trademark is registered, you can act against the use and abuse of your trademark, logo or packaging.

a new brand?
Is your trademark still available? How to avoid and manage the risks with the launch of a new brand / logo / trade name?

international mark
A mark is protected only when registered in a country. First come, first served. We register trademarks worldwide.

IP management
For efficient and accurate management of brand portfolios, experience and expertise are essential. Try us out.