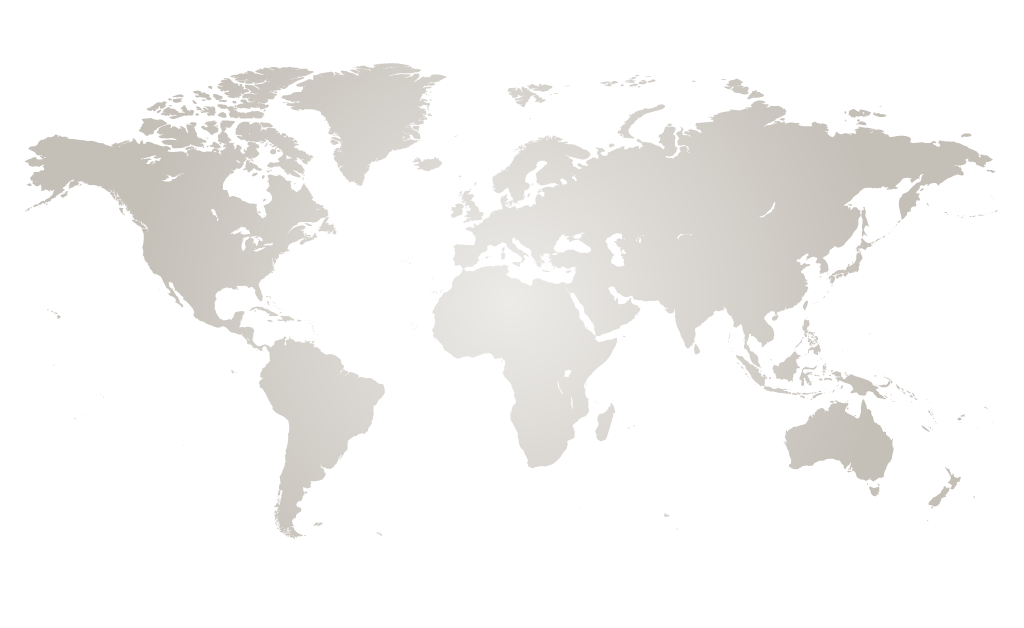 Your mark is only protection locally after you obtain a trademark registration in a specific country. Failure to register in good time abroad is very common and may have disastrous consequences. MerkWerk handles the registration of your brand in virtually every country in the world. Depending on your specific situation and wishes, we advise which of the 3 systems is best and most cost-effective for you.
The EU trademark
With a single EU trademark registration protection is covers all countries of the EU. The costs for a European trademark application start at € 1.600,- in the first class.
International Registration
With an International Registration you can obtain protection in a large number of countries with one single registration. Each designated country has its own laws and rules. You can designate more than 100 member countries. An International Registration may be extended in the future to other countries cost-effectively. The fees depend on the countries to be designated. We are happy to give a quotation.
National Registration
If an International Registration or an EU trademark is impossible, the trademark may only be registered nationally, per country. Each country has its own rules and requirements. You have to take into account costs of € 850 to € 2,000,- per country. If you want worldwide protection for your brand, then a combination of registration systems is recommended.
We advise on the possibilities, the feasibility and the advantages and disadvantages. Expert advice is essential for good protection of your brand abroad. If you have any questions or would like a quotation, please contact us.
Submit your request
File a trademark, ask for a quote or conduct a trademark search. We respond as soon as possible.

TM registration
Only if your trademark is registered, you can act against the use and abuse of your trademark, logo or packaging.

a new brand?
Is your trademark still available? How to avoid and manage the risks with the launch of a new brand / logo / trade name?

international mark
A mark is protected only when registered in a country. First come, first served. We register trademarks worldwide.

IP management
For efficient and accurate management of brand portfolios, experience and expertise are essential. Try us out.