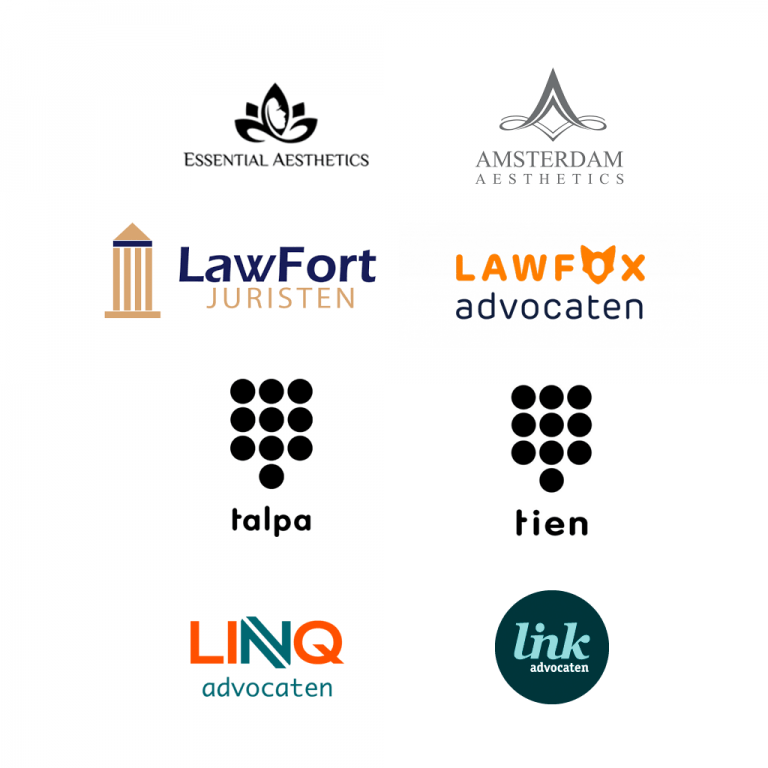 Is your trademark available?
Imagine you have chosen a name for your company or product. You invest in advertising and design and thus build goodwill and a reputation with the brand. At some point you may be confronted with an older trademark right and a claim that you cease using your trademark. The costs, effort and goodwill will be lost. More than half a million trademarks are registered in the Benelux alone; the chance that you infringe exists. Therefore it is wise to investigate older rights before a trademark is put into use. You can request a free check online (to begin with).
Timely conducting trademark searches avoids conflicts and prevents unnecessary costs. MerkWerk specializes in trademark searches and is known for its rapid, thorough and clear risk analyses. Searches are available in all sizes and types. Your specific situation determines which search is important. A selection of the possibilities:
Trademark check: free of charge identical check on a word mark; can save a lot of time and effort during the development of a new brand.
Trade name search: a search for older company names.
Full trademark availability search: a full search of older similar trademarks; an extensive risk analysis is made.
a la carte search: a manual exploratory international study into identical and highly similar trademarks.
Linguistic search: investigating whether a name has a negative (additional) meaning in certain countries and thus is unsuitable (in case of brand development).
Submit your request
File a trademark, ask for a quote or conduct a trademark search. We respond as soon as possible.

TM registration
Only if your trademark is registered, you can act against the use and abuse of your trademark, logo or packaging.

a new brand?
Is your trademark still available? How to avoid and manage the risks with the launch of a new brand / logo / trade name?

international mark
A mark is protected only when registered in a country. First come, first served. We register trademarks worldwide.

IP management
For efficient and accurate management of brand portfolios, experience and expertise are essential. Try us out.