MerkWerk is a boutique law firm specialised in the protection of Intellectual Property. We take care of searches, registration, monitoring and defending your trademarks in the Benelux, the European Union and around the world. We advise on legal issues relating to product design, trade names, domain names, patents, copyrights, etc.
Intellectual Property Law is complex and rapidly changing. Knowledge, experience and expertise are essential. Our trademark attorneys take time and worries off your hands and guarantee you cost-effective and optimal protection.
---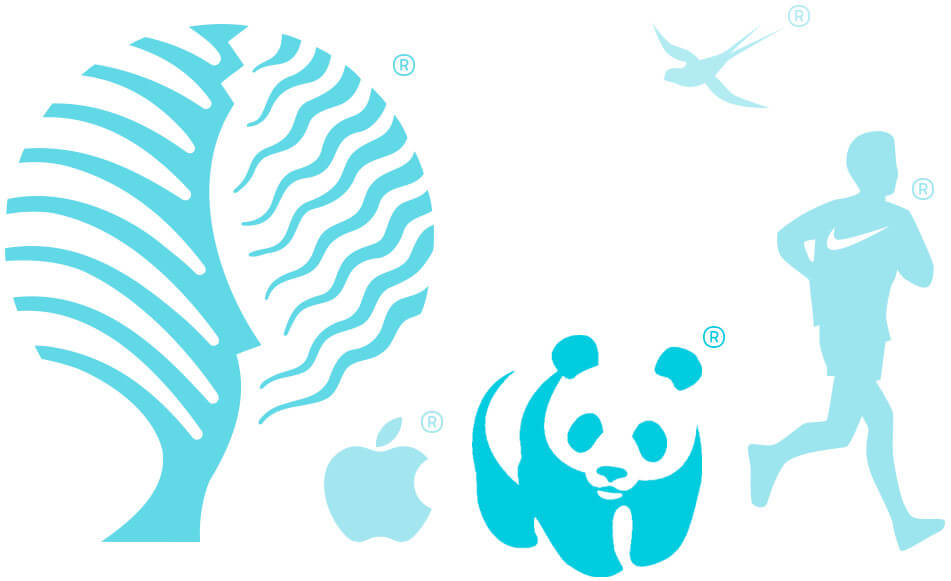 No protection without registration
Using your brand does not mean it is protected; only a registration will safeguard your trademark! By investing once in a trademark registration the mark is protected for 10 years and you will have the exclusive right to use it.
A new brand?
Is your new brand still available? Do you not violate the rights of others? It is wise to conduct searches before a brand is put into use. Avoid a false start and conduct searches first.
Submit your request
File a trademark, ask for a quote or conduct a trademark search. We respond as soon as possible.

TM registration
Only if your trademark is registered, you can act against the use and abuse of your trademark, logo or packaging.

a new brand?
Is your trademark still available? How to avoid and manage the risks with the launch of a new brand / logo / trade name?

international mark
A mark is protected only when registered in a country. First come, first served. We register trademarks worldwide.

IP management
For efficient and accurate management of brand portfolios, experience and expertise are essential. Try us out.
What we can do for you
A new brand or corporate identity?
Do you want to protect a brand, trade name or logo?
Abuse of your brand, trade name or product?
International protection or a trademark in the European Union?
Advice about your brand portfolio, a second opinion or switching to MerkWerk?
Any other questions or need of assistance with the protection of trademarks?
MerkWerk protects your brands and Intellectual Property rights in the Benelux, the EU and around the world. Please contact us.