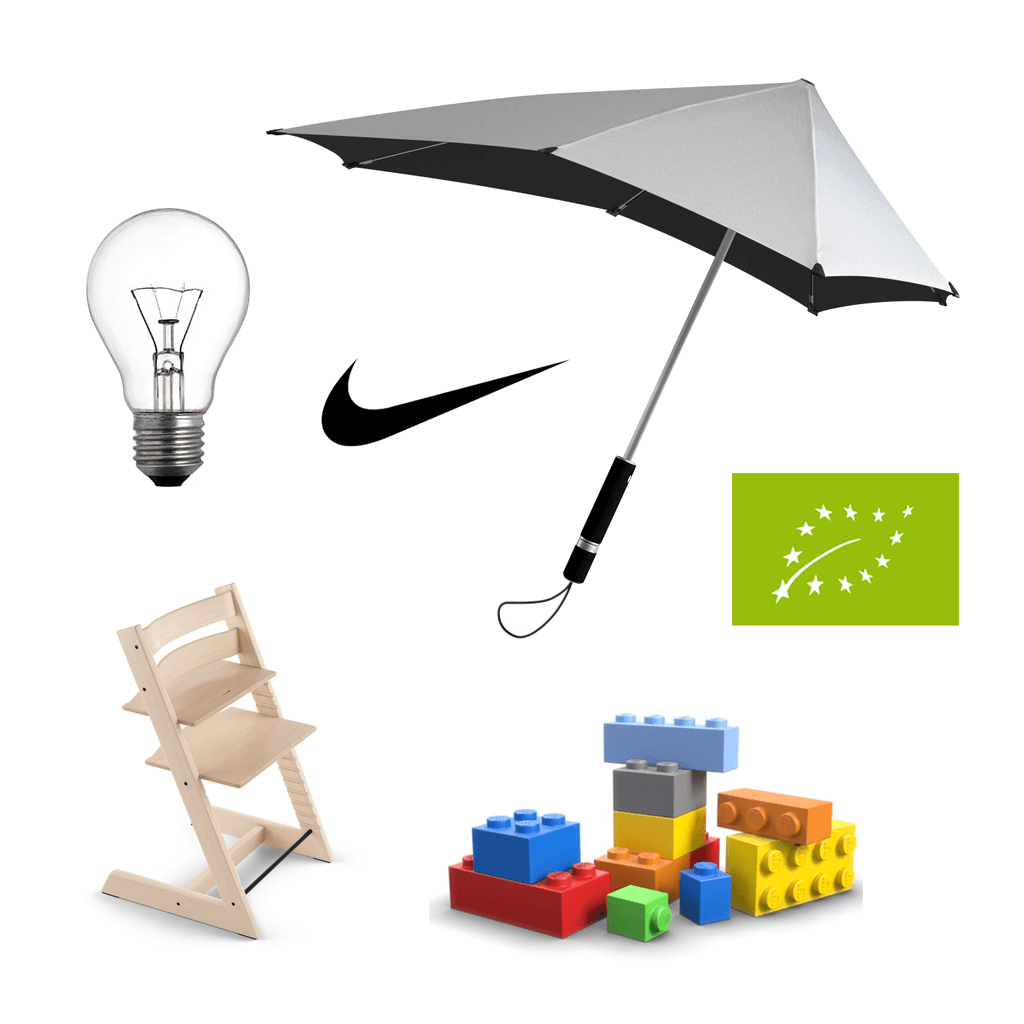 For the design and developed of new products or services, huge investments often are made. To prevent third parties from "stealing" your inventiveness and investments, there are various protection regimes:
– Trademark registration.
– Design registration for the design of products.
– Patents for inventions.
– Copyright.
– Plant Breeders' rights.
– Designations of origin.
– Confidentiality agreements.
– Unfair competition law.
May be the regimes mentioned do not apply to your situation. You may still be able to claim protection based on specific laws or more general rules of law; i.e. general competition law, 'wrongful act' rules, advertising law etc.
Submit your request
File a trademark, ask for a quote or conduct a trademark search. We respond as soon as possible.

TM registration
Only if your trademark is registered, you can act against the use and abuse of your trademark, logo or packaging.

a new brand?
Is your trademark still available? How to avoid and manage the risks with the launch of a new brand / logo / trade name?

international mark
A mark is protected only when registered in a country. First come, first served. We register trademarks worldwide.

IP management
For efficient and accurate management of brand portfolios, experience and expertise are essential. Try us out.