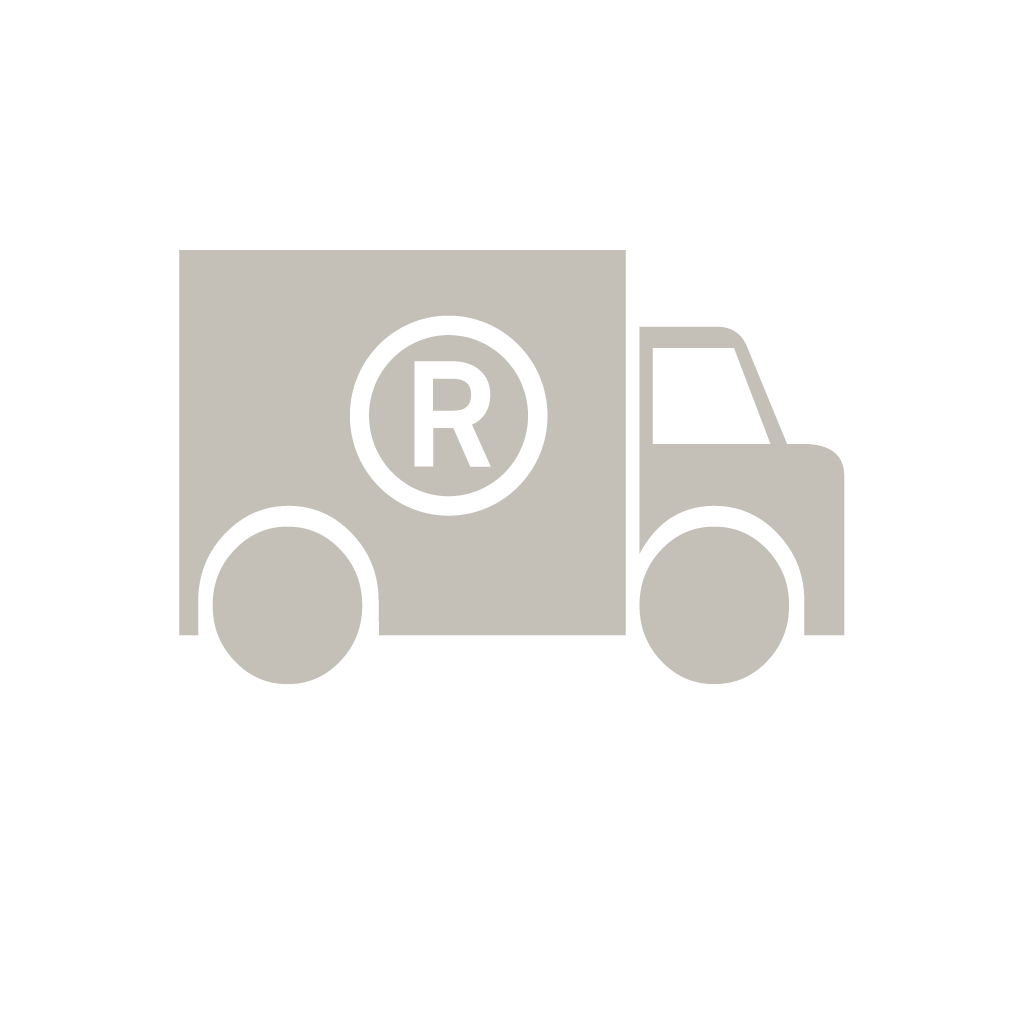 Switch quickly, easily and free of charge
Are you dissatisfied with your current trademark attorney? Have you decided that you want a good agency to take over your IP matters? Or is your portfolio fragmented and do you want it managed centrally by one agency? Perhaps it can also be more cost-effective?
MerkWerk ensures a fast and free switch:
First acquaintance and, if desired, personal appointment on location
Free screening of your portfolio with advice and recommendations (IP Audit)
Free takeover representation at the authorities including acquisition of existing files
Inclusion of your registrations in our database including monitoring renewals
Free trademark monitoring in the first year
Periodically IP Audit, if desired
If you want us to manage your portfolio, we will take care of all matters. We take care of the correspondence with official authorities and your previous agency so that you do not have to worry
Submit your request
File a trademark, ask for a quote or conduct a trademark search. We respond as soon as possible.

TM registration
Only if your trademark is registered, you can act against the use and abuse of your trademark, logo or packaging.

a new brand?
Is your trademark still available? How to avoid and manage the risks with the launch of a new brand / logo / trade name?

international mark
A mark is protected only when registered in a country. First come, first served. We register trademarks worldwide.

IP management
For efficient and accurate management of brand portfolios, experience and expertise are essential. Try us out.