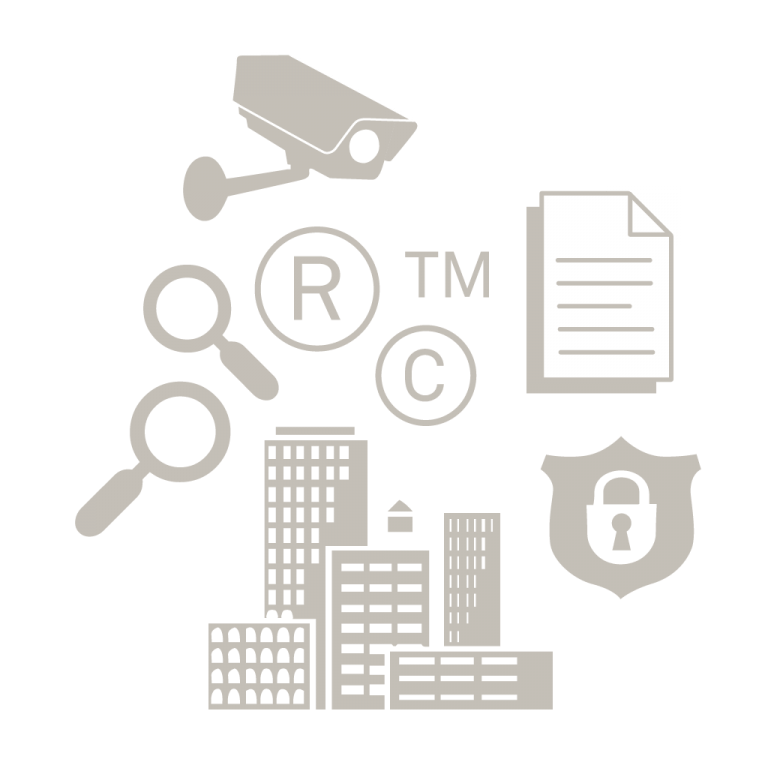 Advice is made-to-measure
Intellectual Property law is complex, diverse and turbulent. No brand, design or company is the same. Therefore, advice should be customised. Please discuss your specific situation and needs with us so that we can determine the best strategy for optimal protection and defence of your Intellectual Property.
A selection of our services:
Legal assistance with the development of new brands and names;
Analysis of the availability of trademarks, trade names and domain names;
Investigating the (linguistic) suitability of brands;
Assessment of trademark portfolios and the status of IP rights;
Worldwide application, registration and renewals of trademark and designs;
Trademark monitoring;
Management of brand portfolios;
Conflict management, negotiations and legal assistance with disputes;
Initiating oppositions, preparing and filing pleas and appeals;
Drafting IP contracts and license agreements.
Submit your request
File a trademark, ask for a quote or conduct a trademark search. We respond as soon as possible.

TM registration
Only if your trademark is registered, you can act against the use and abuse of your trademark, logo or packaging.

a new brand?
Is your trademark still available? How to avoid and manage the risks with the launch of a new brand / logo / trade name?

international mark
A mark is protected only when registered in a country. First come, first served. We register trademarks worldwide.

IP management
For efficient and accurate management of brand portfolios, experience and expertise are essential. Try us out.