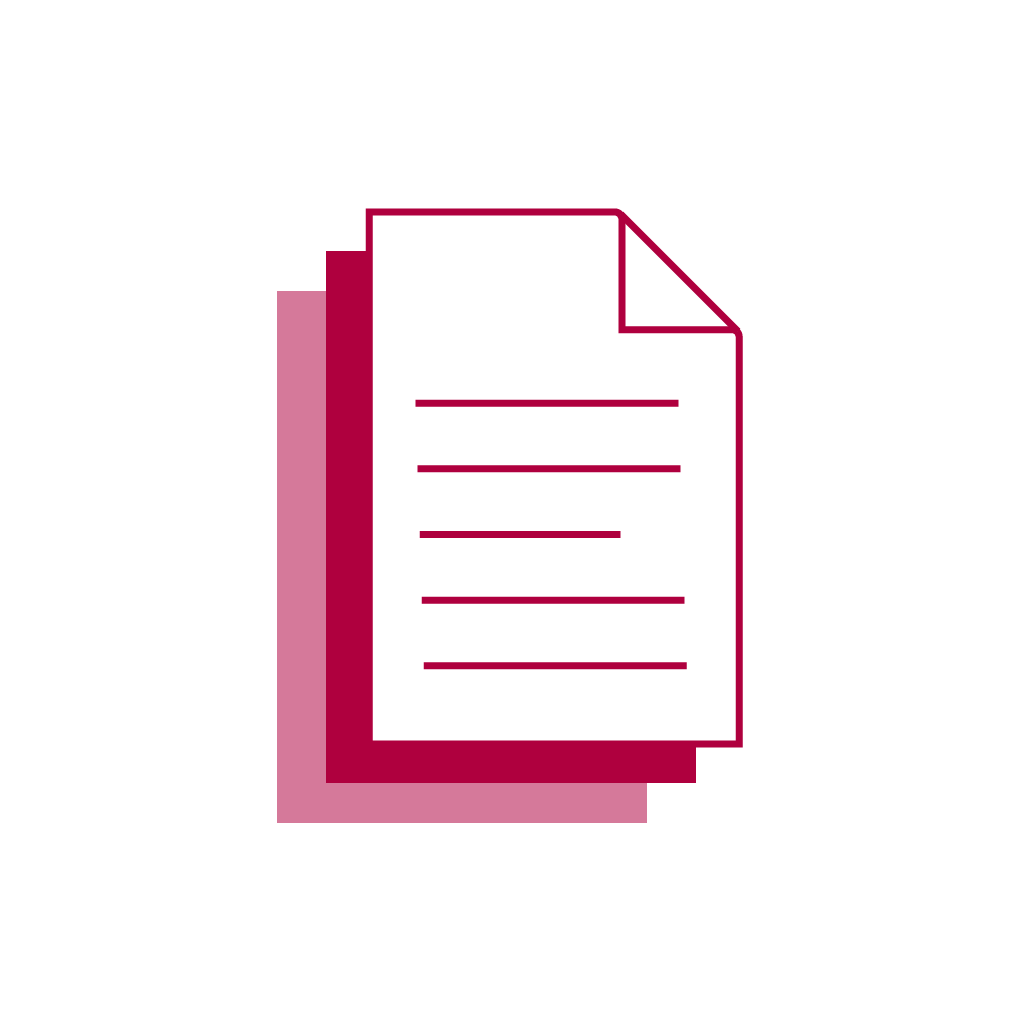 Optimal management means saving time so you can focus on brand strategy
For efficient and accurate management of brand portfolios, in addition to an advanced computer system, experience and expertise are required. A short line with your attorney is another important ingredient. We manage large and small portfolios in the Benelux, the EU and abroad. Our network of foreign colleagues guarantees adequate brand management globally.
Permanent care is needed in a turbulent world of brands
Brands are always in motion and the legal position of a brand is changing; transfer or disposing of brands, licenses, export or expansion abroad, mergers, acquisitions, repositioning or restyling of brands, dilution of trademark rights, new products and services, etc. Your attorney is and remains the first contact with every move of your brand and will ensure that every change is adequately dealed with.
Free screening of your brand portfolio
We offer to screen your brand portfolio without any obligations by means of our IP Audit. We will screen your company on its Intellectual Property Rights. Together with your attorney you may then decide whether and which improvements should be implemented. Even if you have not (yet) registered any brands or if you have placed trademarks with another agency, we invite you to try us.
Switching to MerkWerk
If you want us to manage your portfolio as a result of our IP Audit, we will take care of it all. We take care of the correspondence with official authorities and your previous agency so that you do not have to worry about it. For you, the transition must go smoothly and you must have certainty that an experienced agency will look after your business in the future with verve.
Submit your request
File a trademark, ask for a quote or conduct a trademark search. We respond as soon as possible.

TM registration
Only if your trademark is registered, you can act against the use and abuse of your trademark, logo or packaging.

a new brand?
Is your trademark still available? How to avoid and manage the risks with the launch of a new brand / logo / trade name?

international mark
A mark is protected only when registered in a country. First come, first served. We register trademarks worldwide.

IP management
For efficient and accurate management of brand portfolios, experience and expertise are essential. Try us out.