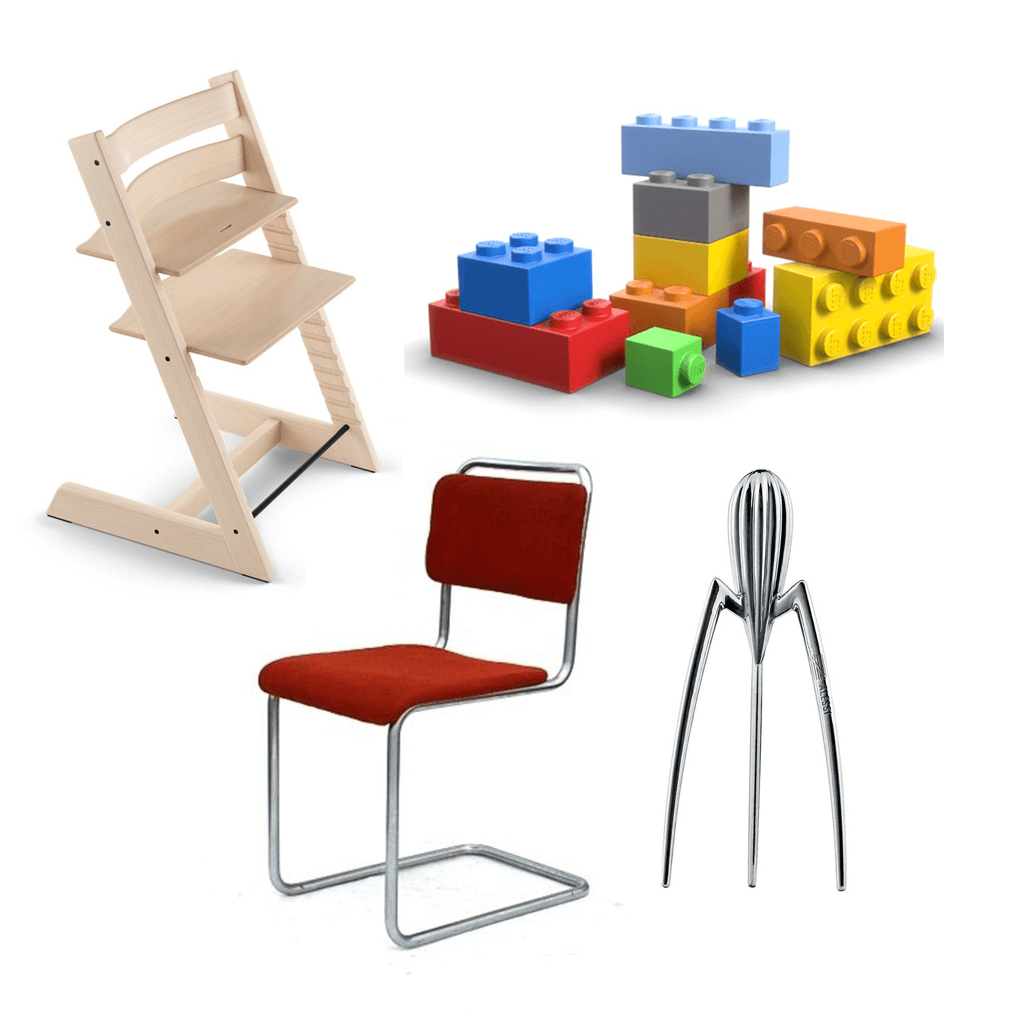 Protect the appearance of a product. The appearance of an object can be protected as a design. By means of a design registration you may prevent that competitors place a product on the market that has a strong resemblance. This way the investment of the (industrial) designer or manufacturer can be protected for a certain period of time. A two-dimensional pattern of a fabric or the design of wallpaper may also be protected by a design registration.
In the EU (and the Benelux) a design can be registered within one year after disclosure. Nevertheless, a design should be registered as soon as possible; preferably before disclosure. A registration is valid for 5 years for the entire EU. Next you may renew the registration four more times with five years.
Designs are protected in the EU for 3 years without the need for registration, but only to the extent that of exact copies (counterfeit). Registration of your design is wise now that the scope of protection is much broader.
It is also possible to register a design outside the EU. This should be done per country, but also via a system where protection is obtained in a number of countries with one single registration.
Submit your request
File a trademark, ask for a quote or conduct a trademark search. We respond as soon as possible.

TM registration
Only if your trademark is registered, you can act against the use and abuse of your trademark, logo or packaging.

a new brand?
Is your trademark still available? How to avoid and manage the risks with the launch of a new brand / logo / trade name?

international mark
A mark is protected only when registered in a country. First come, first served. We register trademarks worldwide.

IP management
For efficient and accurate management of brand portfolios, experience and expertise are essential. Try us out.