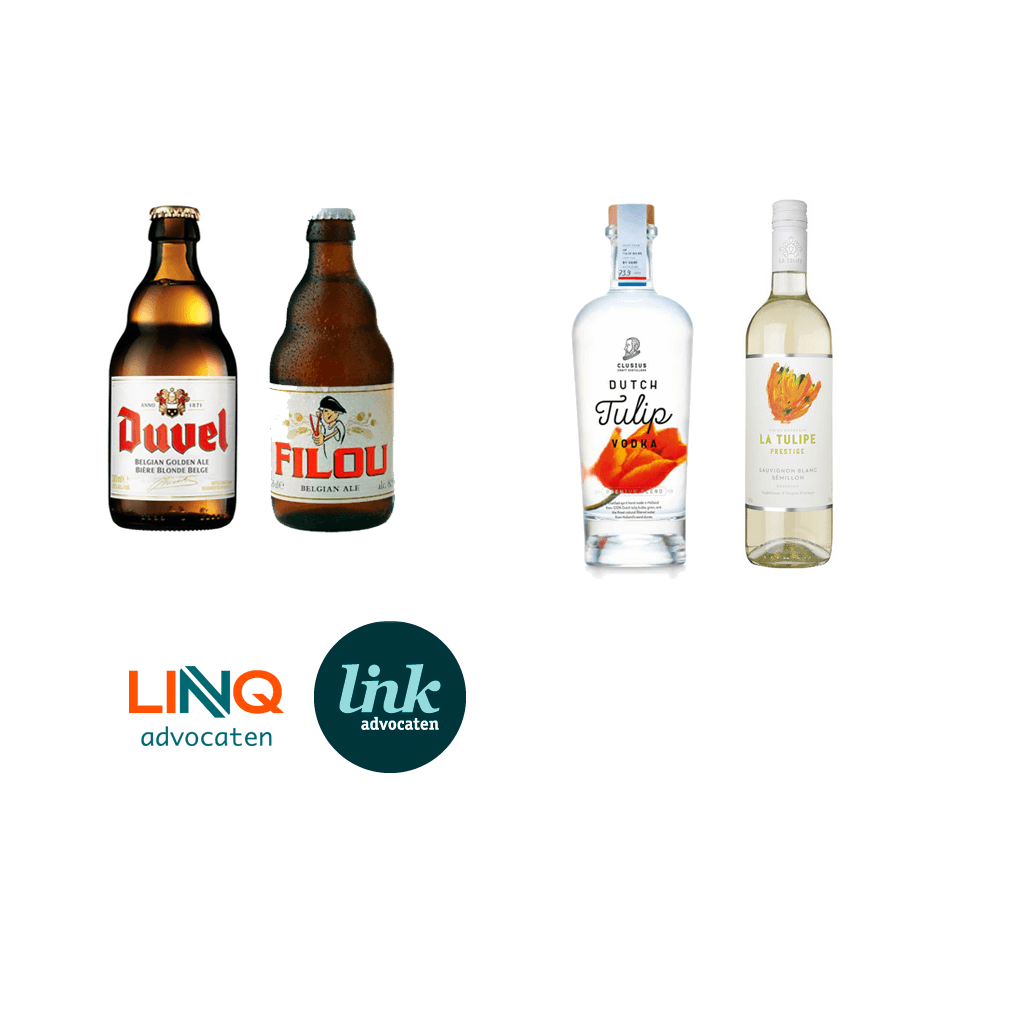 Conflict? Ask for advice.
If you have a conflict, please feel free to contact us so that our attorneys can determine what the possibilities are. Most of the conflicts are resolved without the intervention of a judge. If court proceedings are unavoidable, we work closely with specialists and reputable solicitors.
Conflict prevention starts with early detection and good protection through registration. Success in business leads to followers and abuse is not always preventable. To prevent confusion among the public, to prevent reputational damage or loss of sales, rights must be defended.
Kind of conflicts
In our practice we deal with a wide range of conflicts, for example:
Use of confusing brands and logos
Counterfeit goods and piracy
Conflicting new trademark applications (trademark monitoring)
hijacking of domain names, trademarks and social media account names
Search engine and Adwords abuse
Use of confusing trade names
Copying works (copyright) or design
Infringement of patent rights
If you have any questions or would like quick practical advice, please contact. We will inform you of the chances and possibilities, without any obligations.
Submit your request
File a trademark, ask for a quote or conduct a trademark search. We respond as soon as possible.

TM registration
Only if your trademark is registered, you can act against the use and abuse of your trademark, logo or packaging.

a new brand?
Is your trademark still available? How to avoid and manage the risks with the launch of a new brand / logo / trade name?

international mark
A mark is protected only when registered in a country. First come, first served. We register trademarks worldwide.

IP management
For efficient and accurate management of brand portfolios, experience and expertise are essential. Try us out.