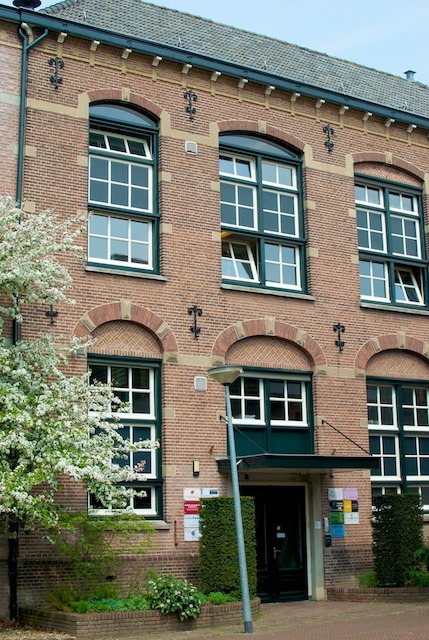 MerkWerk is een merkenbureau gevestigd in Zutphen, waar deskundigheid, kwaliteit en klantvriendelijkheid de kernwaarden vormen. Met een flinke dosis ervaring en vakkennis beheren wij merkportefeuilles en adviseren over vrijwel alle aspecten van Intellectueel Eigendom. Het beschermen van merken, modellen, domein- en handelsnamen in de Benelux, de EU en wereldwijd is onze kernactiviteit. Wij werken voor particulieren, het MKB, multinationals en buitenlandse collega's. Het werkveld van een merkenbureau is grensoverschrijdend en heeft een internationaal karakter. MerkWerk is een klein merkenbureau waar we werken met een klein, professioneel en betrokken team.
Submit your request
File a trademark, ask for a quote or conduct a trademark search. We respond as soon as possible.

TM registration
Only if your trademark is registered, you can act against the use and abuse of your trademark, logo or packaging.

a new brand?
Is your trademark still available? How to avoid and manage the risks with the launch of a new brand / logo / trade name?

international mark
A mark is protected only when registered in a country. First come, first served. We register trademarks worldwide.

IP management
For efficient and accurate management of brand portfolios, experience and expertise are essential. Try us out.